Join us for the Grand Opening of The Spot Food Truck Park on Friday, October 20th, 2023 at 6:00 PM.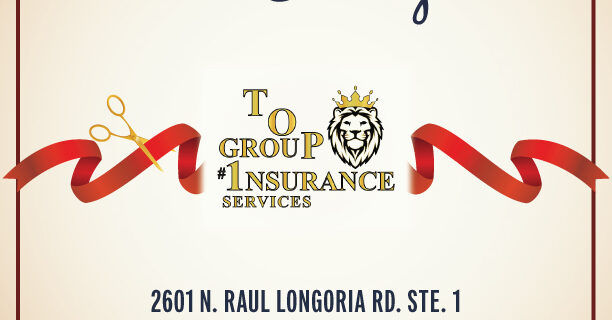 Join us on Thursday, October 19th at 5 PM for the Ribbon Cutting Ceremony for the newest local business to join our community: Top Group #1 Insurance Services (2601 N Raul Longoria Rd)! We hope to see you there!

We have moved from our previous location (905 W 1st St Ste D) to our new location at 512 S Nebraska Ave! If you are interested in doing business with us, give us a call at our new number – (956) 223-2280. We look forward to hearing from you and assisting with your business endeavors!