Regular Commission Meeting January 17, 2023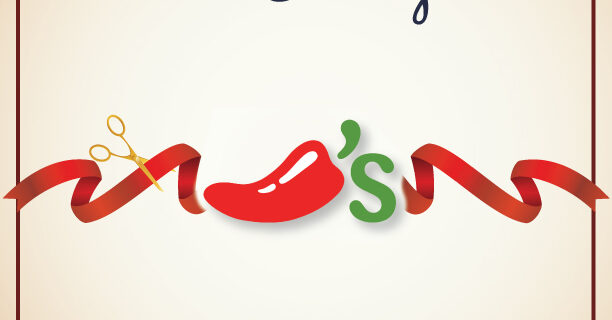 We are excited to announce that the Grand Opening Ceremony for Chili's (located at 1411 E Interstate Hwy 2 here in San Juan) will be held on Tuesday, January 17th at 10:30 AM! Come on out & join us as we welcome this new business to the City of San Juan!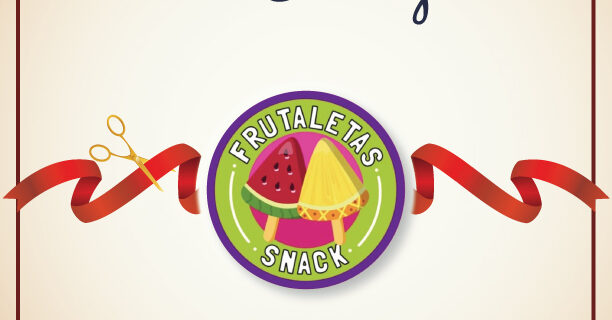 We are happy to announce that the Ribbon Cutting Ceremony for Frutaletas Snack will be held on Friday, January 13th at 11 AM! Join us & tune in for another business becoming a part of the City of San Juan!