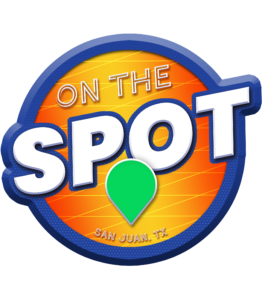 On The Spot is a web series that details & highlights various businesses situated within the city of San Juan, Texas. New segments are released on a weekly basis, with a new business put in the spotlight each time. The business' area of expertise, their offers, and general information remain at the forefront of each spot — Showcasing our gratitude for the services provided to our community. 
We provide a
wide

range of resources

supporting

our

customers'

businesses
Another Project is an initiative to promote new business in the San Juan area. (Read More)
As a business member, you now have access to unparalleled opportunities to (Read More)
The City of San Juan in Deep South Texas offers a developing and growing consumer (Read More)
Owning your own small business or retail store is a goal of many. You can be one of (Read More)
The EDC seeks proposals for the purchase and redevelopment of industrial and commercial properties(Read More)
Residential is an adjective that expresses a relationship with homes, (Read More)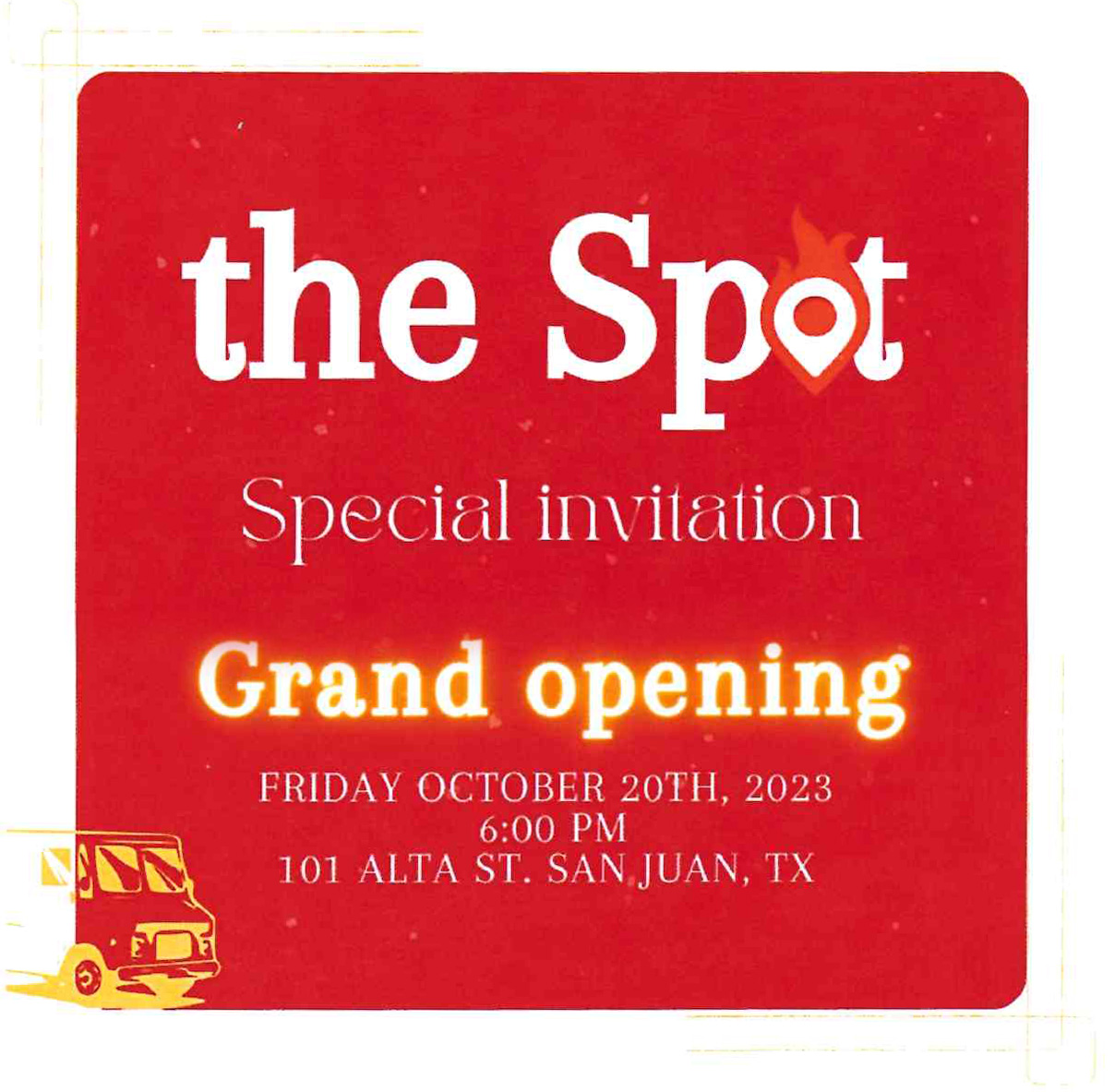 Join us for the Grand Opening of The Spot Food Truck Park on Friday, October 20th, 2023 at 6:00 PM.
Read More »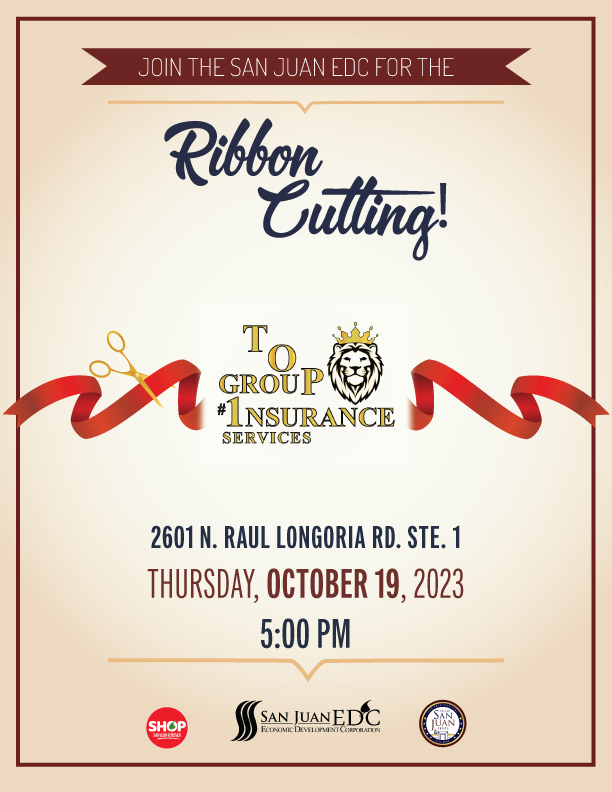 Join us on Thursday, October 19th at 5 PM for the Ribbon Cutting Ceremony for the newest local business to join our community: Top Group…
Read More »
We have moved from our previous location (905 W 1st St Ste D) to our new location at 512 S Nebraska Ave! If you are…
Read More »