San Juan is located within Rio South Texas, which is the largest U.S./ Mexico border region in the country with 2.3 million people. Rio South Texas is the third-largest metropolitan area in Texas and 23rd in the nation, making San Juan an ideal place to locate your business. San Juan boasts a consumer base of 436,000 within a 10-mile radius.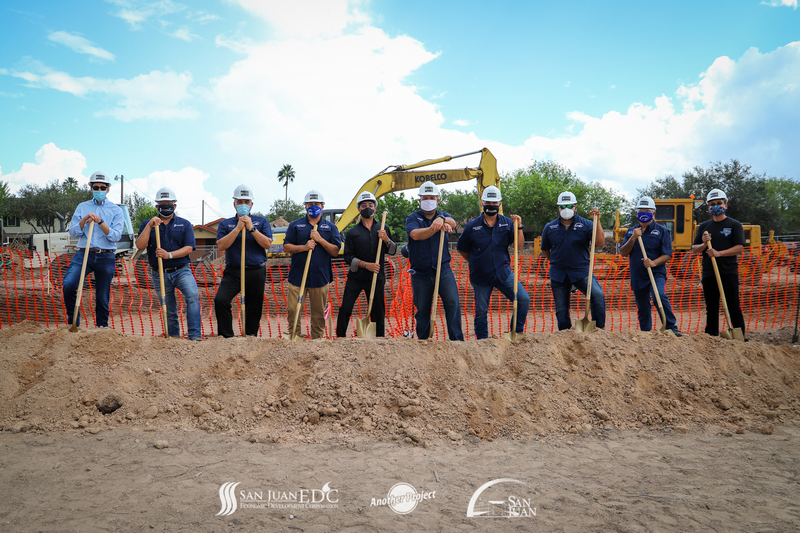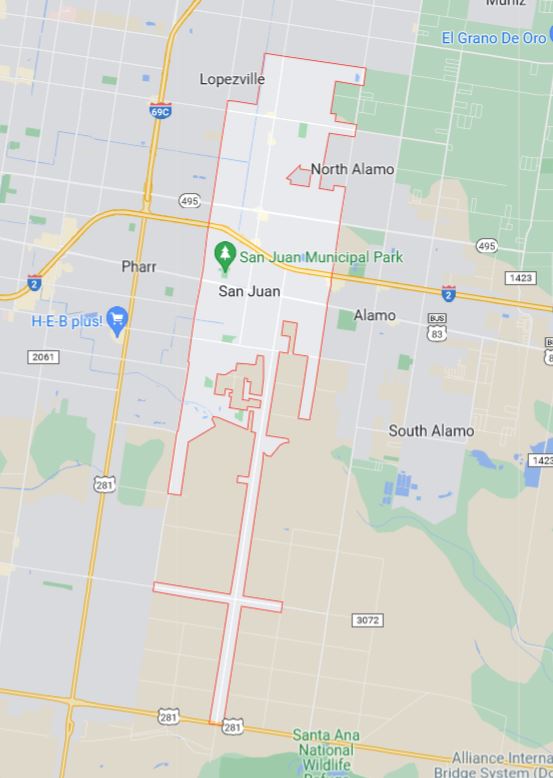 "San Juan is quickly becoming one of the top locations in the Rio Grande Valley where faith, community, and business all converge to bring a culture of prosperity to our humble city. "
 With the Basilica of Our Lady of San Juan del Valle, a world-renowned shrine, garnering more than 25,000 visitors on a weekly basis, and the Gelman Stained Glass Museum, which contains the most comprehensive collection of stained glass in the entire country, San Juan has gained an influx of visitors which in turn make it a hotspot for businesses of all kinds.  A sense of togetherness is one of the many driving forces that add to the dedication our community puts forth every day to ensure we are always on the upward trend, without wavering.  Our culture & community both present characteristics that define the drive to remain the Spirit of the Rio Grande Valley. San Juan boasts the camaraderie, proficiency, and professionalism to help us live up to our title of the Friendly City.  Join our mission today, and become a part of our growing family.